I was intrigued recently to see this updated version of a Socialnomics.com video that sets out to paint a picture of the influence and rapid spread of social networking.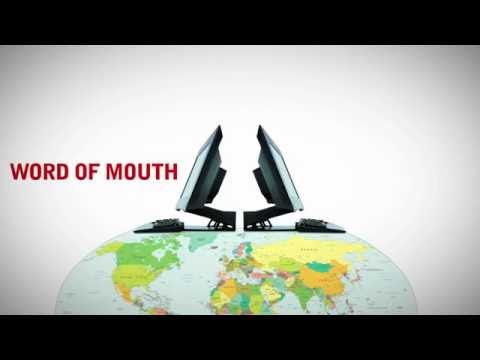 Of course, this video is trying to sell a book so you need to take that into account. I'm also very, very conscious that none of the sweeping statements the video makes or statistics it quotes are, in any way, attributed. It simply doesn't cite its sources for the claims it makes.
I don't doubt that Social Networking is a major player in our contemporary world, or that the approach of Generation Y to the world around them isn't different to those that have gone before. However I do have serious doubts about the claims made in this video. In addition to my doubts about some of the claims, I'd like statistics to be served up with confidence, significance, and most importantly the kind of objective opinions that are to be found in multiple peer-reviewed articles. Problem is that most people will be only too keen to suck up a quick four minute video on YouTube rather than look for the detail in proper analysis.
For an alternative view, check out this video. It's also selling a book (or rather a publisher), so you need to take that into account but it suggests that Gen Y are not on the helter-skelter to social networking revolution that the first video suggests: